Try Any Product RISK FREE For 67 Days!
Showing 1–16 of 18 results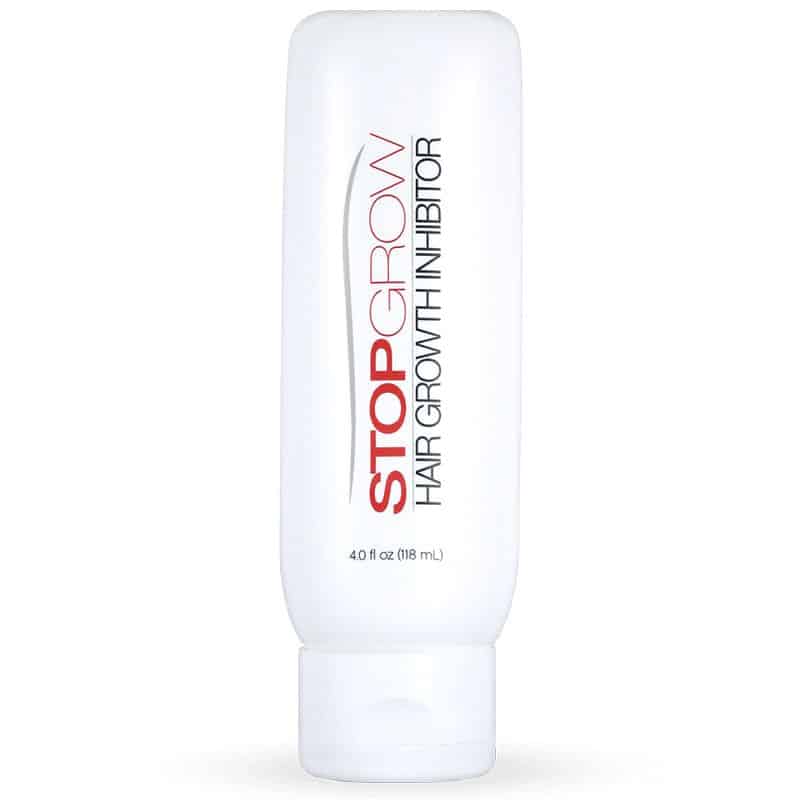 Stop Grow™ Hair Growth Inhibitor is clinically proven to reduce unwanted body hair by up to 69%
How to Use: Shave or wax as usual. Rub in a small amount of Stop Grow 1-2 times per day to clean skin.
Cuts down on need to shave or wax. Stop Grow is a painless process for men and women to remove unwanted hair!