Try Any Product RISK FREE For 67 Days!
Showing 1–12 of 27 results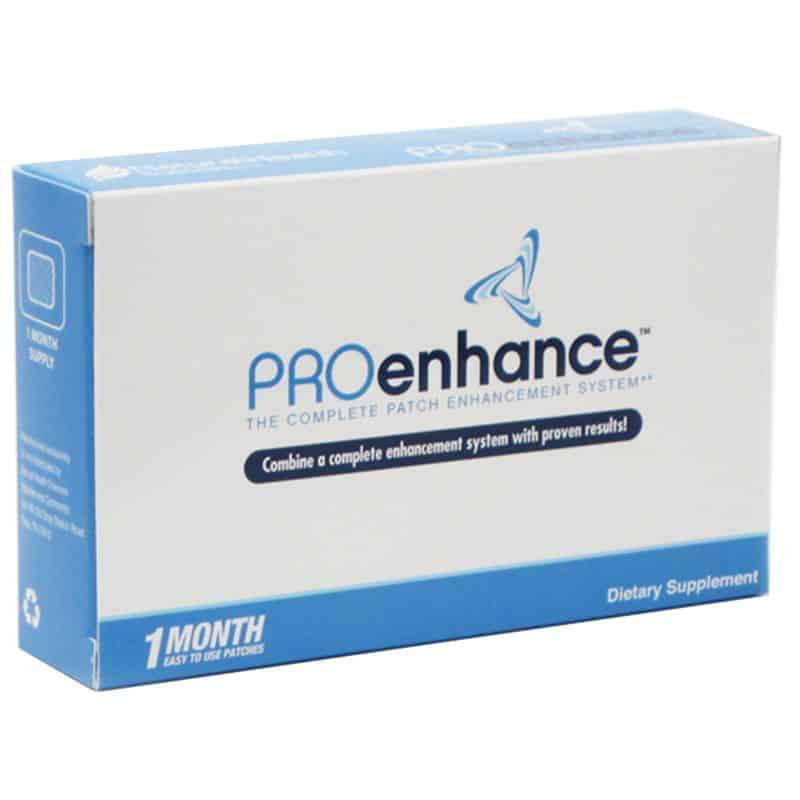 THE WORLDS NUMBER ONE RATED PENIS PATCH ENHANCEMENT SYSTEM
Get Back Your "X-Factor" In The Bedroom and Blow Her Mind With Your BEST Performance! You apply a small, comfortable, water-resistant patch to a clean area of skin on your lower abdomen every three days. Using the science of patch delivery, it slowly and consistently releases the active ingredients through your skin, into the bloodstream over a period of 72 hours.