Try Any Product RISK FREE For 67 Days!
Showing 1–12 of 15 results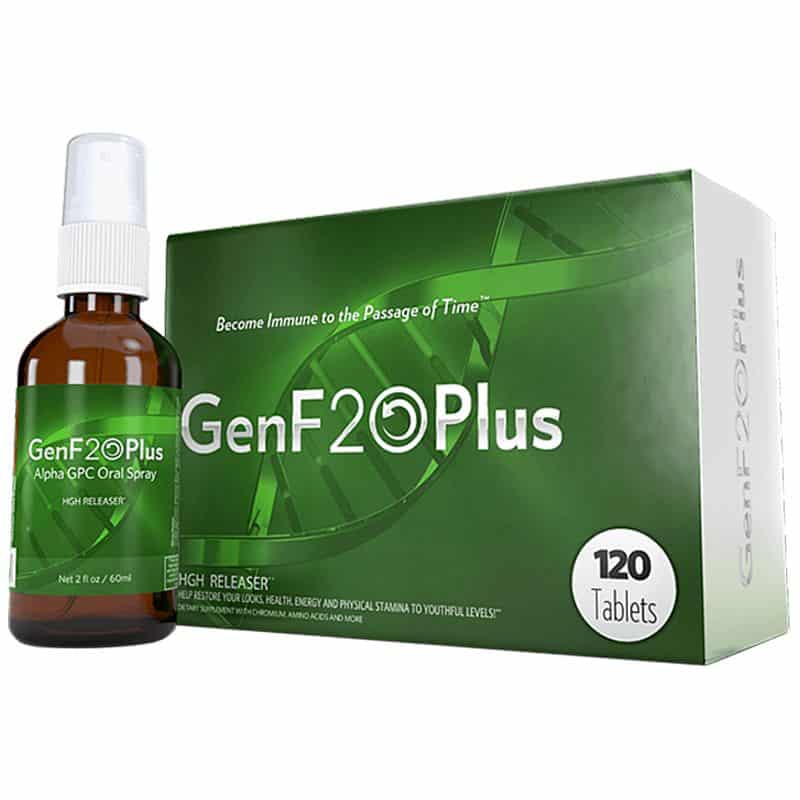 GenF20 Plus is the #1 Rated HGH Releaser*! It works by releasing your body's own human growth hormone ("HGH"). HGH is associated with effects that are like immunity to the passage of time. Proven to increase IGF-1 Levels By 28% after just 12 weeks. Effectively Turn Back The Clock 10-20 Years GUARANTEED!