Try Any Product RISK FREE For 67 Days!
Showing 1–16 of 44 results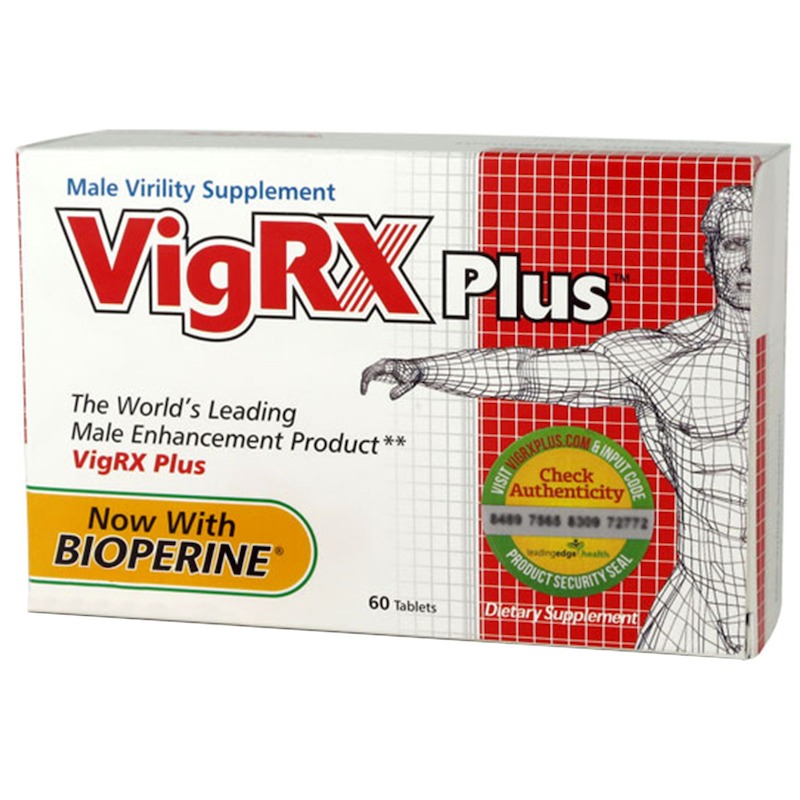 VigRX Plus is the Clinically Proven Best Male Enhancement Pills For BIGGER, HARDER, LONGER LASTING ERECTIONS!
The VigRX Plus formulation is the work of 10+ years of research in the field of men's sexual health, taking the latest developments from the world of medical science and slowly refining the formulation to give you a combination of ingredients that's truly on the cutting-edge.